Fully plant-based
We love veggies! We're saying no to animal products.
Yummy and healthy
Discover our tasty meals, with minimal environmental impact.
Freshly made
Only the best is good enough for us, so every product is freshly made.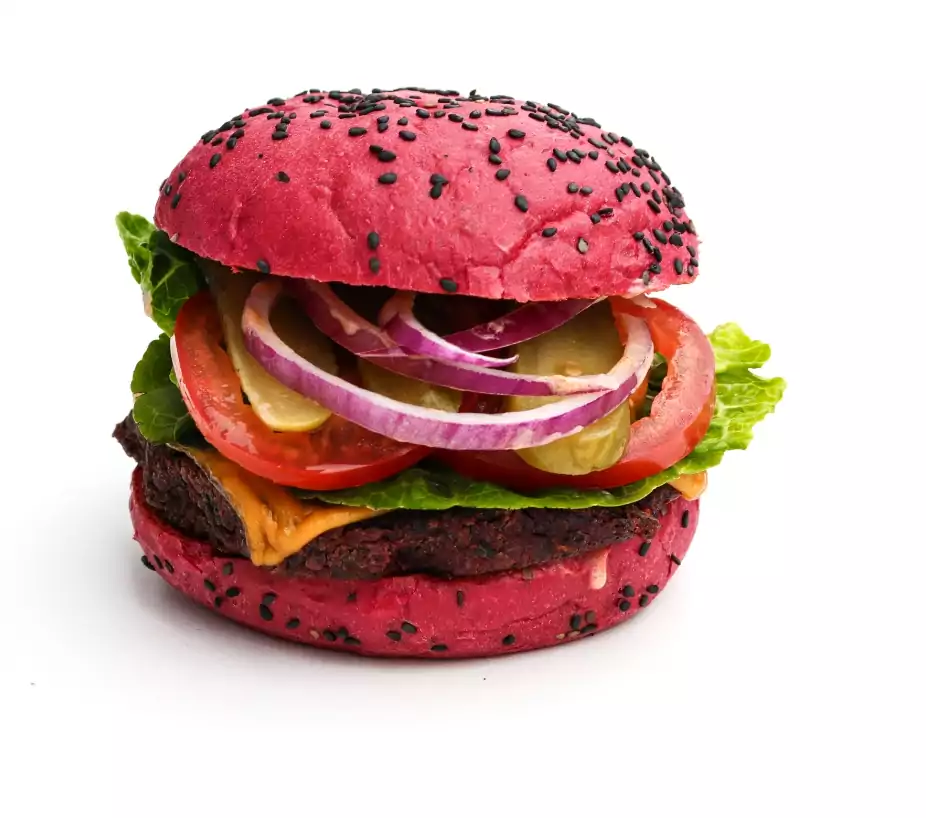 Where good food and good people meet.
We vow to always make products that are great for you and your body, while having minimal environmental impact. All we need to achieve this is a ton of delicious vegetables and a mind-blowing set of meals that will make you forget that animal products still exist. The Greenrebel menu is a testament to our love for people and the earth. All plant-based, and yes, super-duper delicious!
About 70% of all food produced in the world, is used to make food for animals. Step up!
About 15,500 liters of drinking water are needed for every kilogram of beef. Doesn't that surprise you?
We support, by donating 5 cents per bottle, the Lemonaid & ChariTea Foundation. Order yours!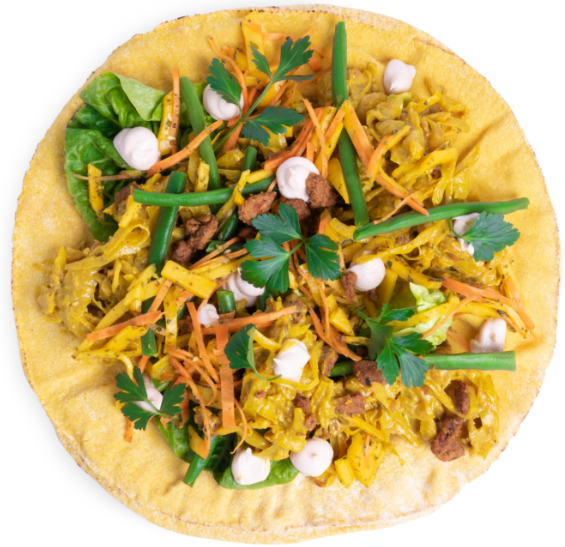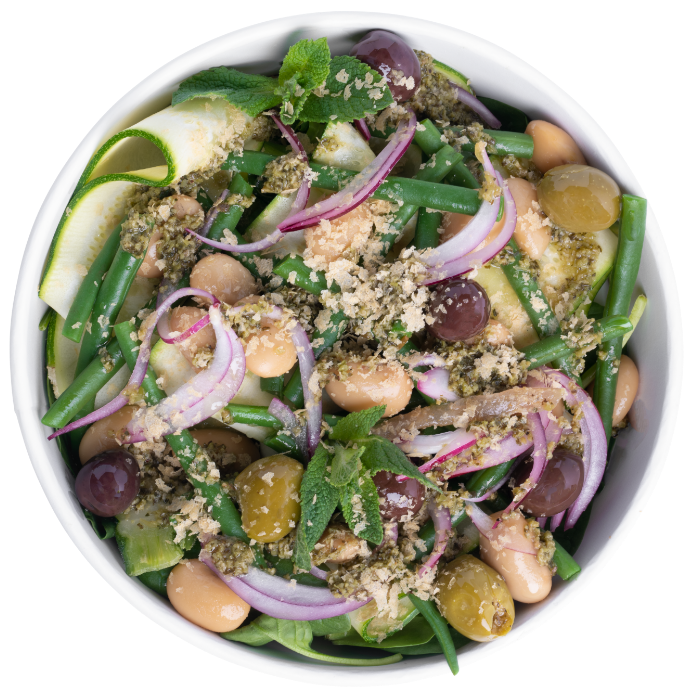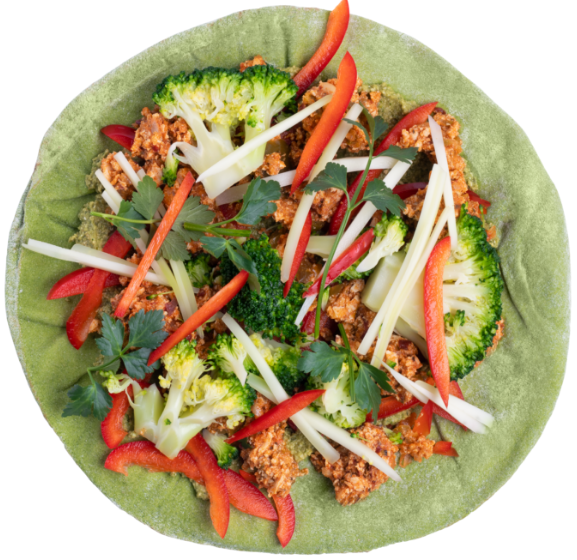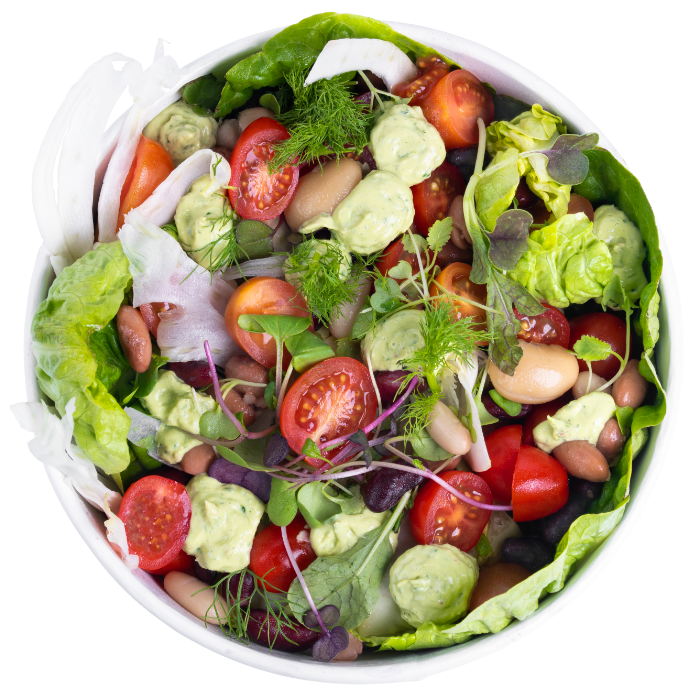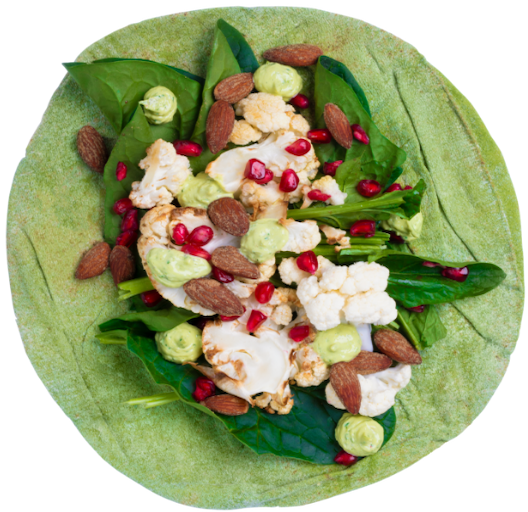 Globally  inspired dishes  with a surprisingly green twist. Fresh and super tasty!
Jummie in your tummy
Visit our socials